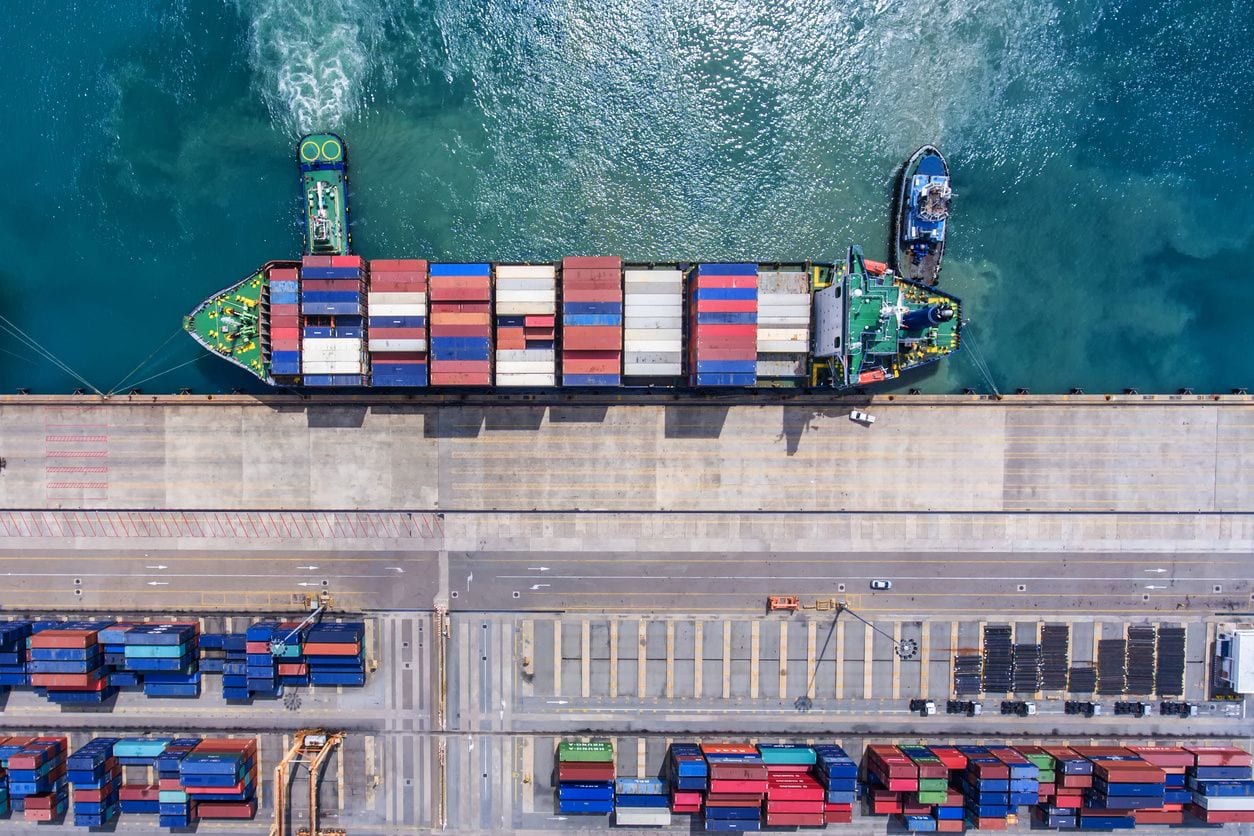 Our company takes a hands-on approach to freight forwarding. This means we pay close attention to the details involved in each job. In addition, we always strive to provide quality customer service.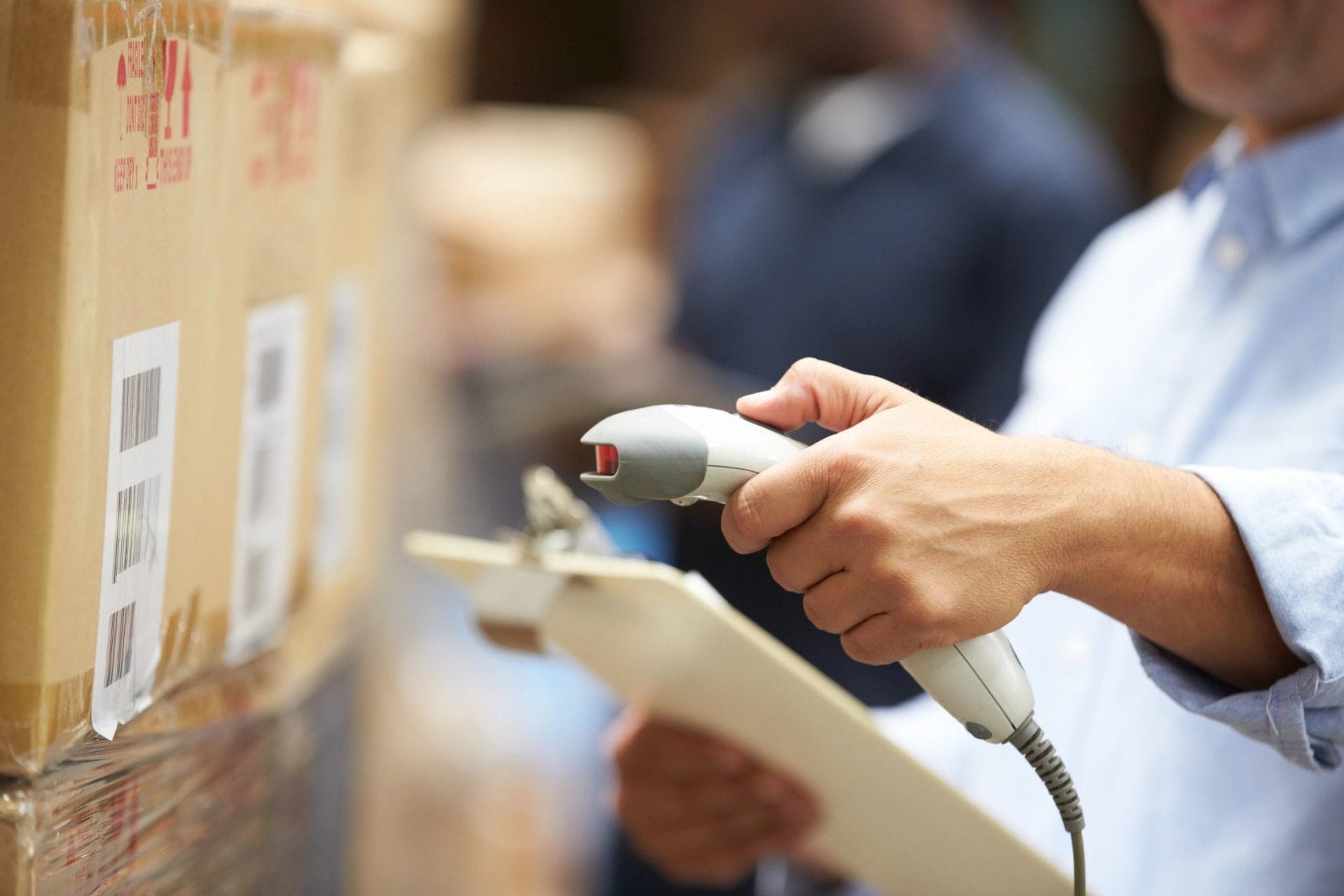 As your freight leaves the loading dock, it makes its way out of your hands. However, it might still be in your head. Don't worry. You can trust us with the timely delivery of your freight.
We sweat the big and small stuff so that you don't have to. Reach out to us today to request a quote.